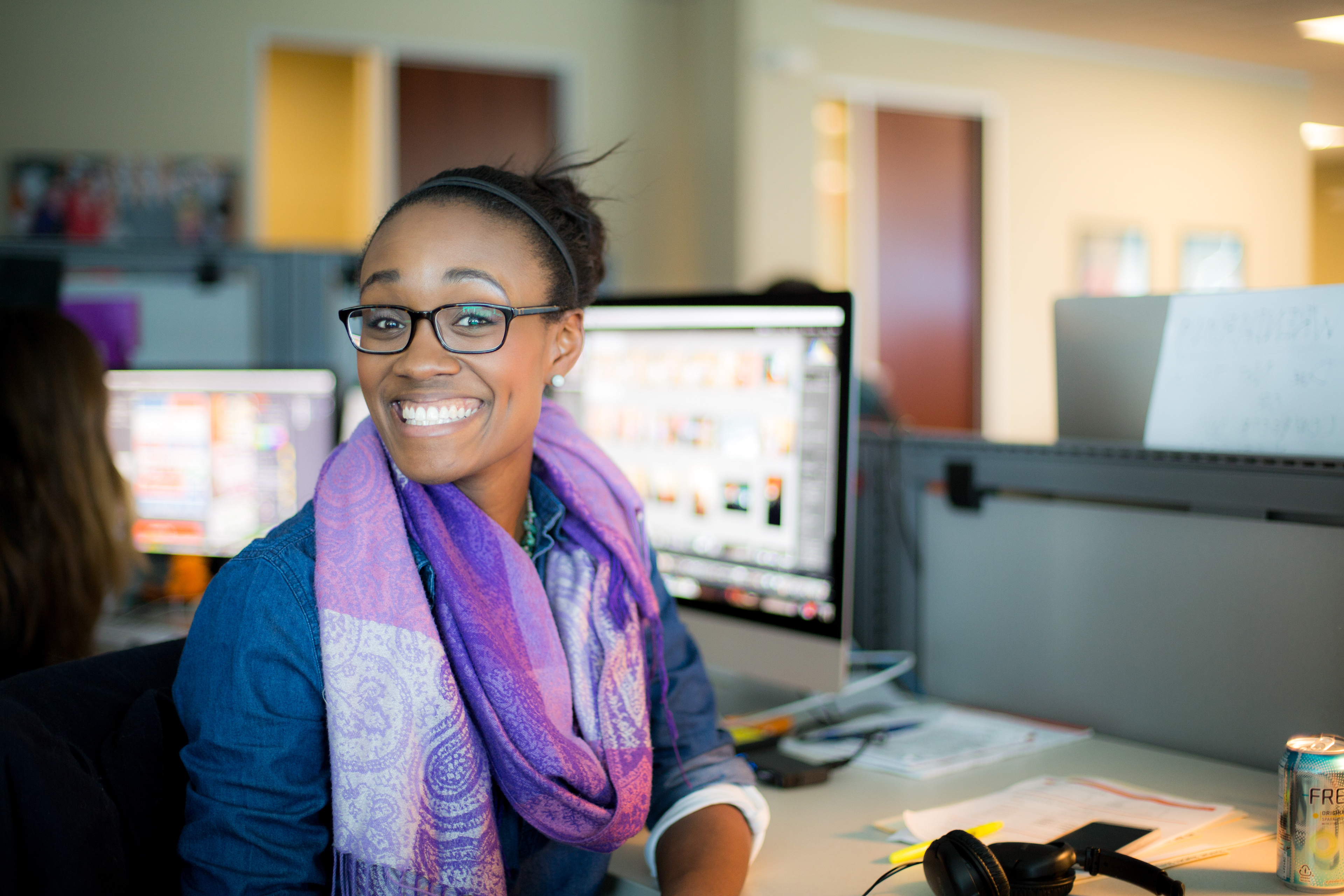 Clarice G. Bajkowski is an Austin, Texas based designer who has been recognized for her strategic thinking and ability to integrate social issues into beautiful, yet functional design. She has been an independent design consultant for over 16 years with industry and project experience that have developed frameworks for sustainable food initiatives and development in local communities, financial literacy for low-income single mothers, mental and physical wellness and more.
Clarice began her education at the University of Texas at Austin where she earned dual bachelors degrees in Studio Art and Advertising. She completed her Master of Fine Arts (MFA) in Graphic Design at The Academy of Art University in San Francisco in 2012. Clarice's work continues to reflect her continuing interest in the intersection between research, design, commerce and culture as well as her belief in the importance of sustainable and human-centered design practice.
Currently, Clarice is a senior visual designer developing a wide range of publications and events maintaining the international Spiceworks brand and actively leads the progressive employee experience and ongoing interior design for Spiceworks Headquarters in Austin, Texas.