2018 Vrbo Rebrand: Communal Circles
Our creative dept. had the unique opportunity to participate in the rebranding of Vrbo. Along with other creatives, I pitched a concept that fulfilled the goals of the creative brief. My approach to the Vrbo rebrand is built up on the ideas of the things that make travel fun. Our social circles are built upon inclusiveness, relatability and connectedness. These the elements are crucial in helping us connect and build strong relationships with with our friends and family.
The Logo
The circle, made up of a variety of shapes and sizes, symbolizes the unique members of our social circles. Each person - albeit our friends or family - occupies sacred space that we assign value and a significant seat at the table. Without them, our social interactions are devoid of the things that build a strong foundation of any relationship: trust, loyalty, transparency, respect, protection, and support.
The circle also illustrates the energy, force, strength, power, and life of the sun - which is something that's greatly sought after on just about any trip traveled on.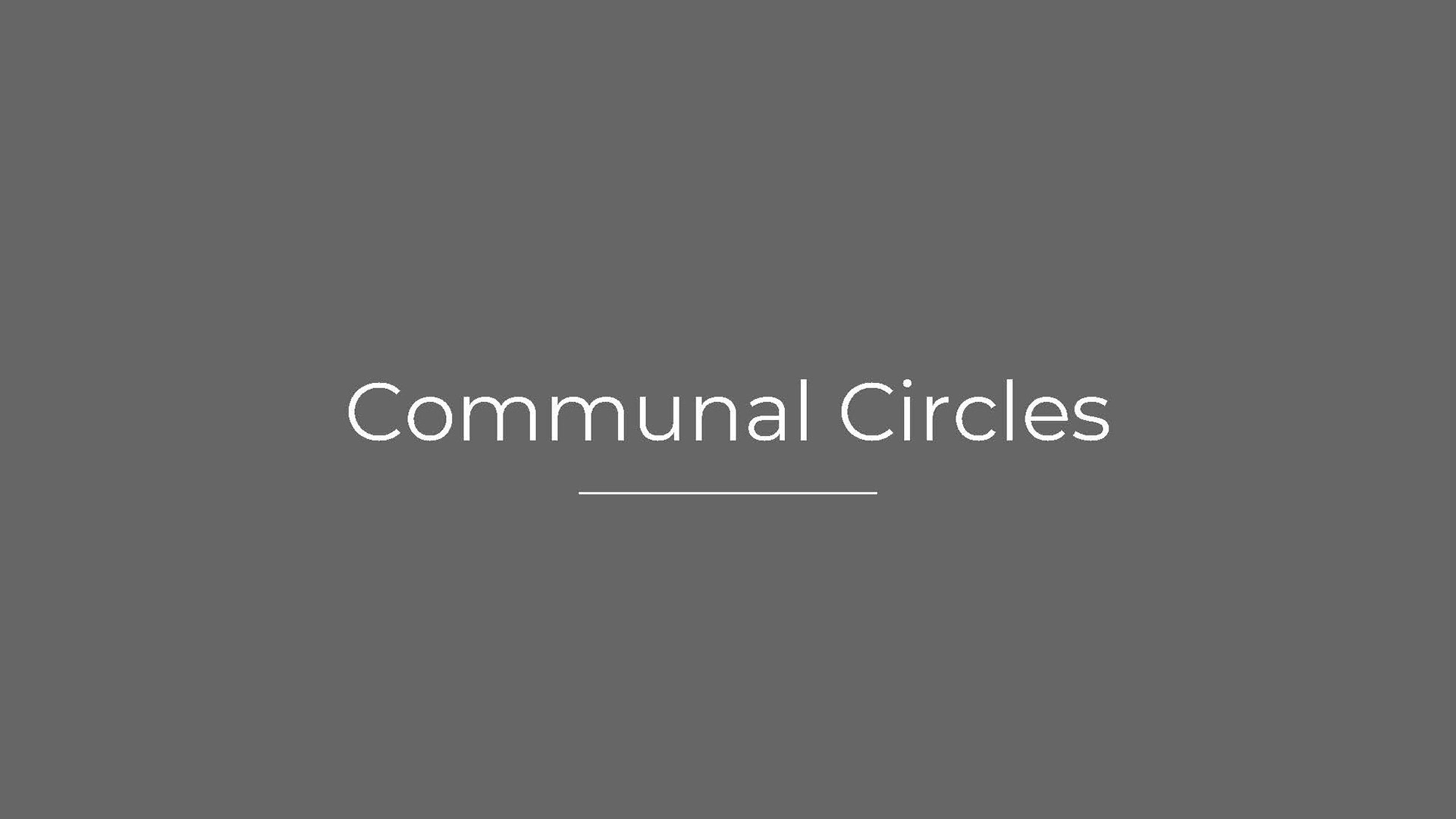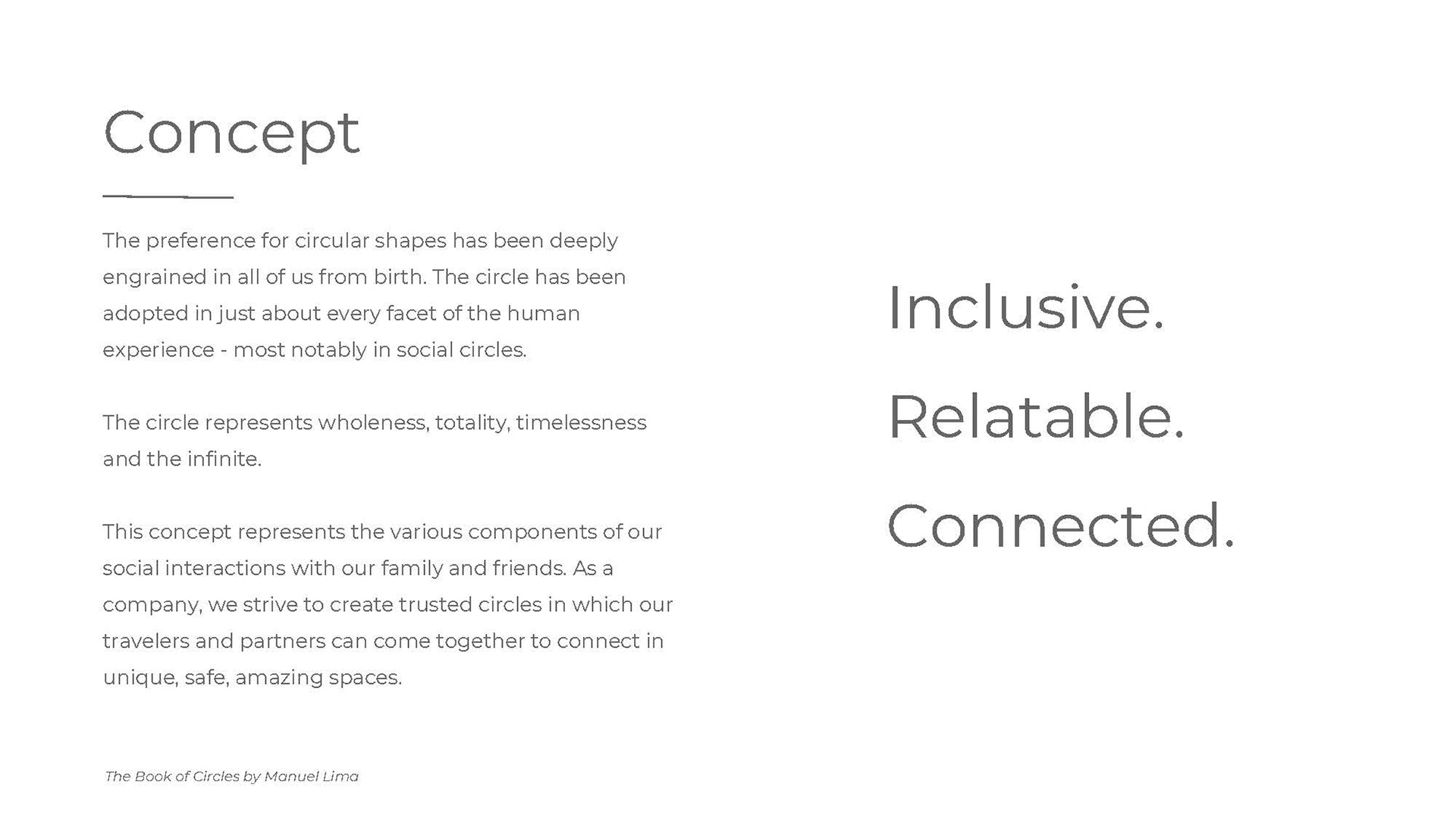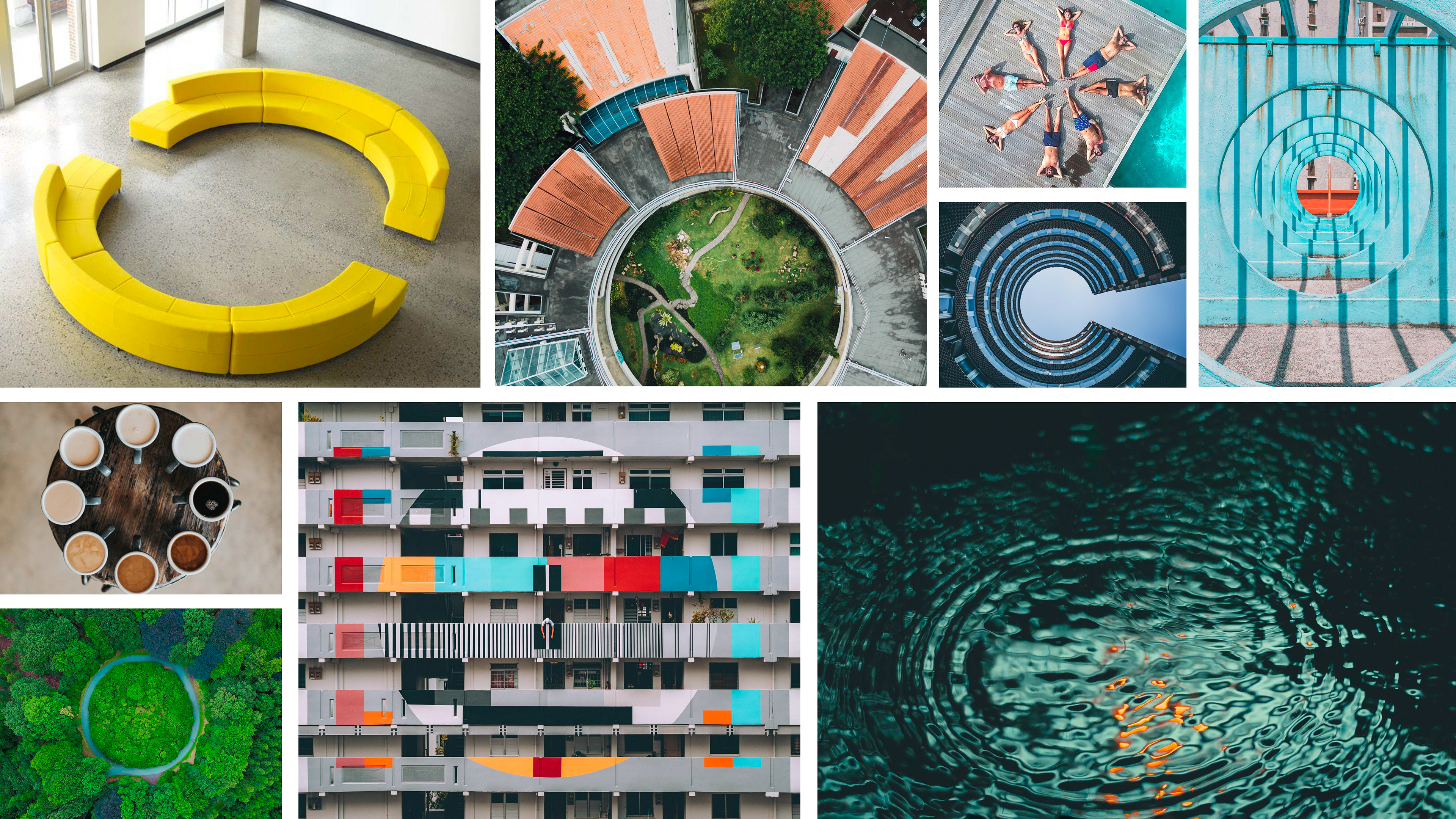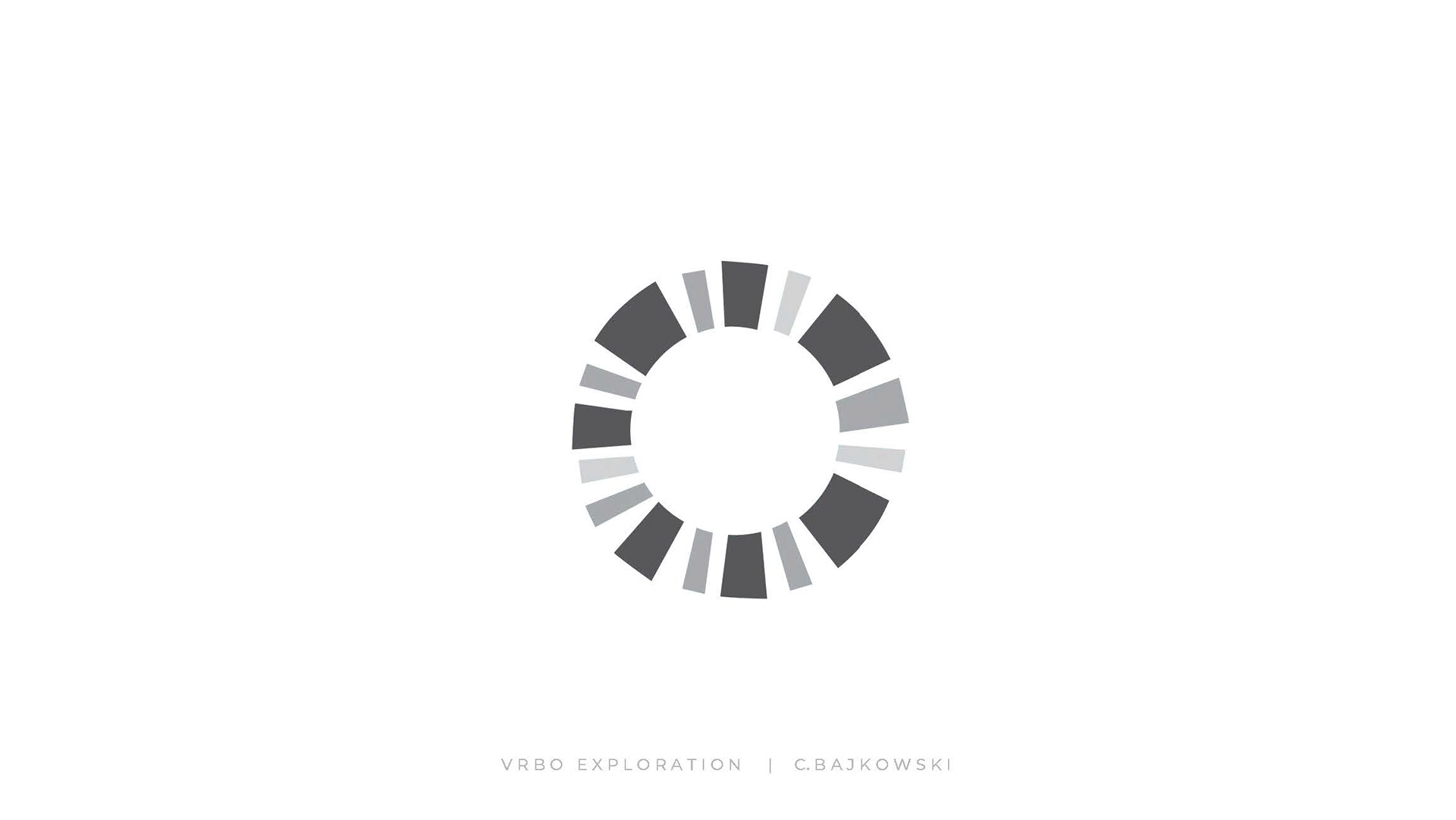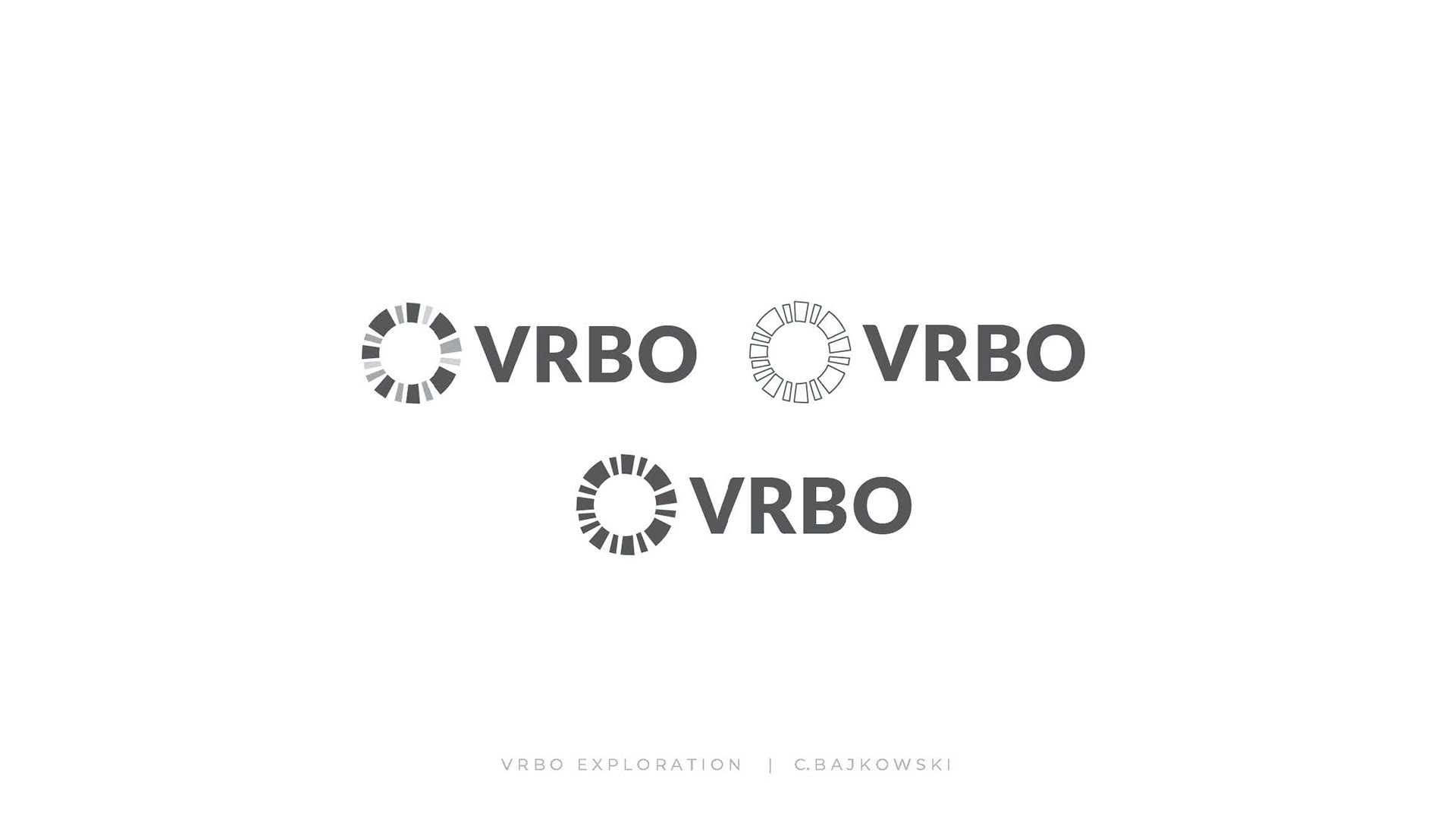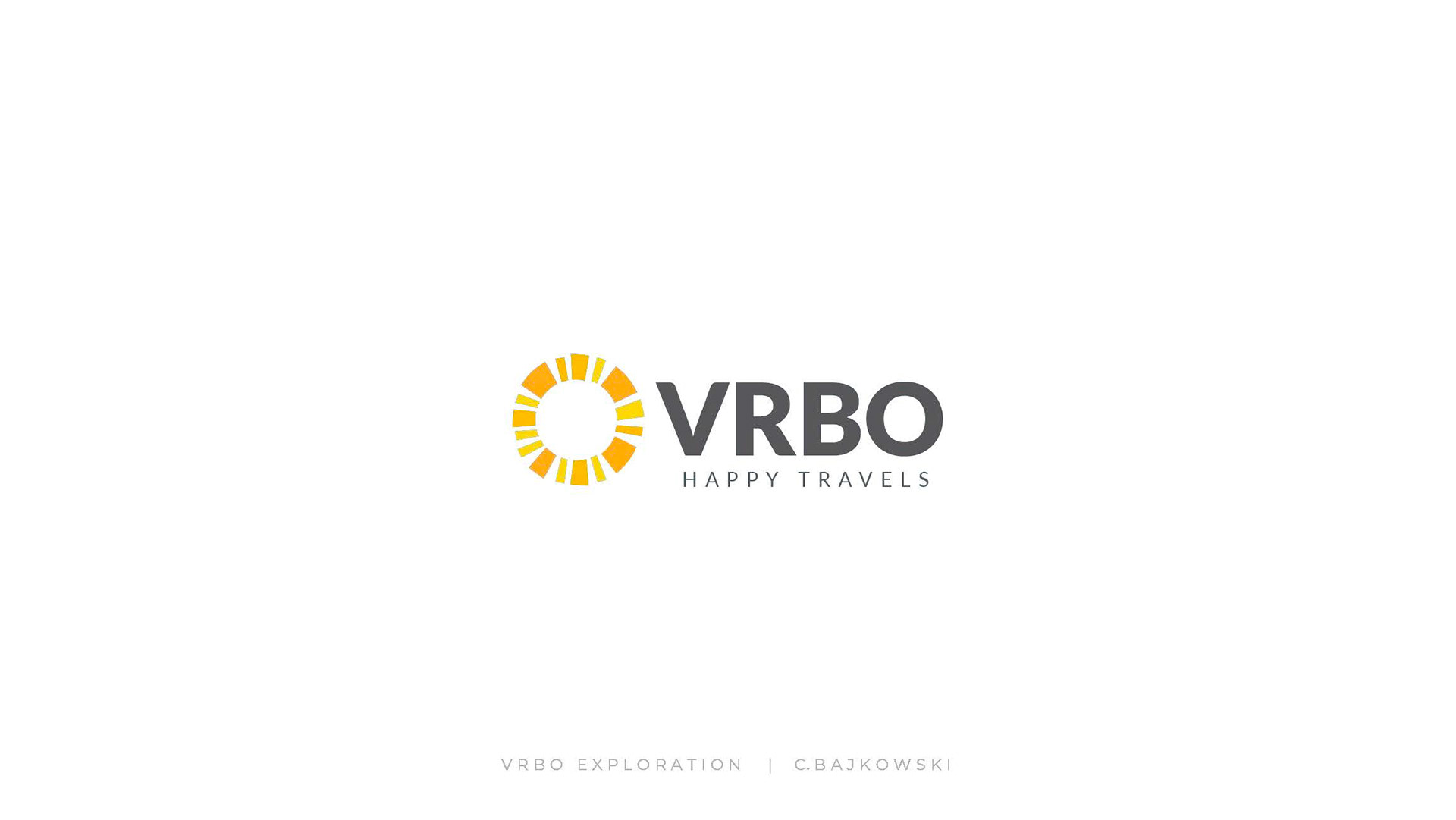 ___________________________
2017 HomeAway's In-House Creative Dept. Brand
Pitched a new, unique and fun brand for the HomeAway in-house marketing creative group that is representative of an an international, multidisciplinary group of creative experts with a passion for making the impossible possible.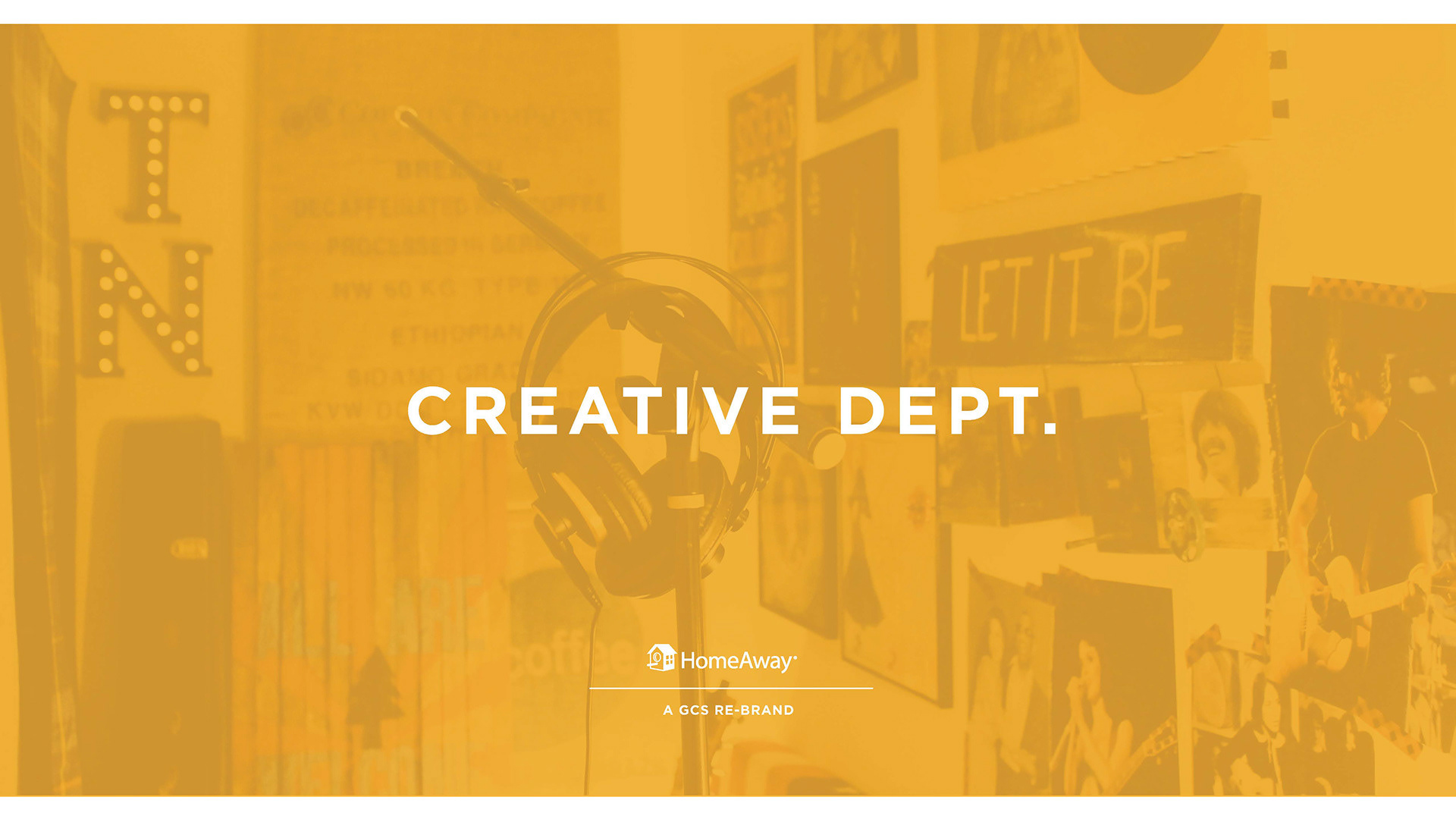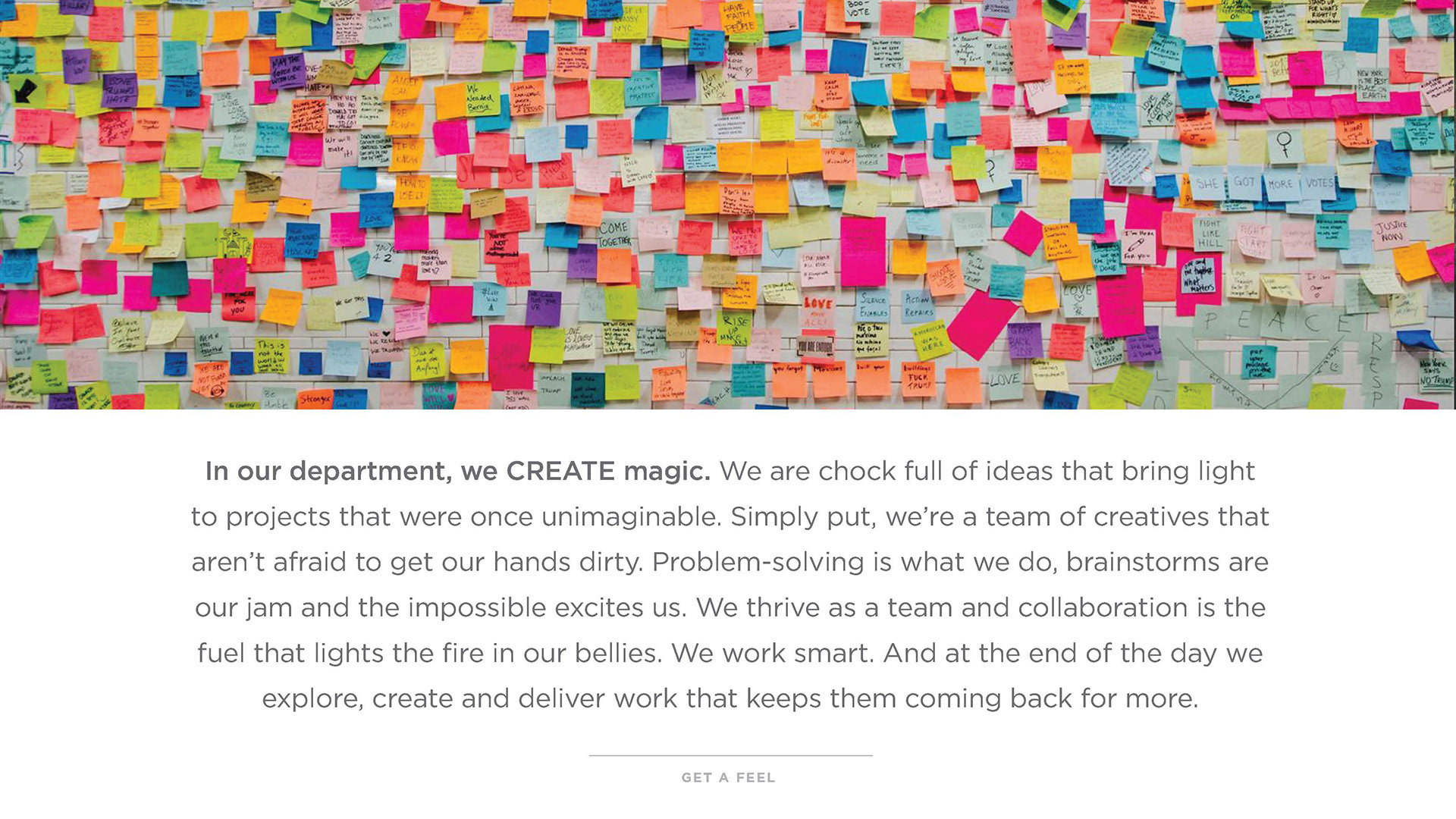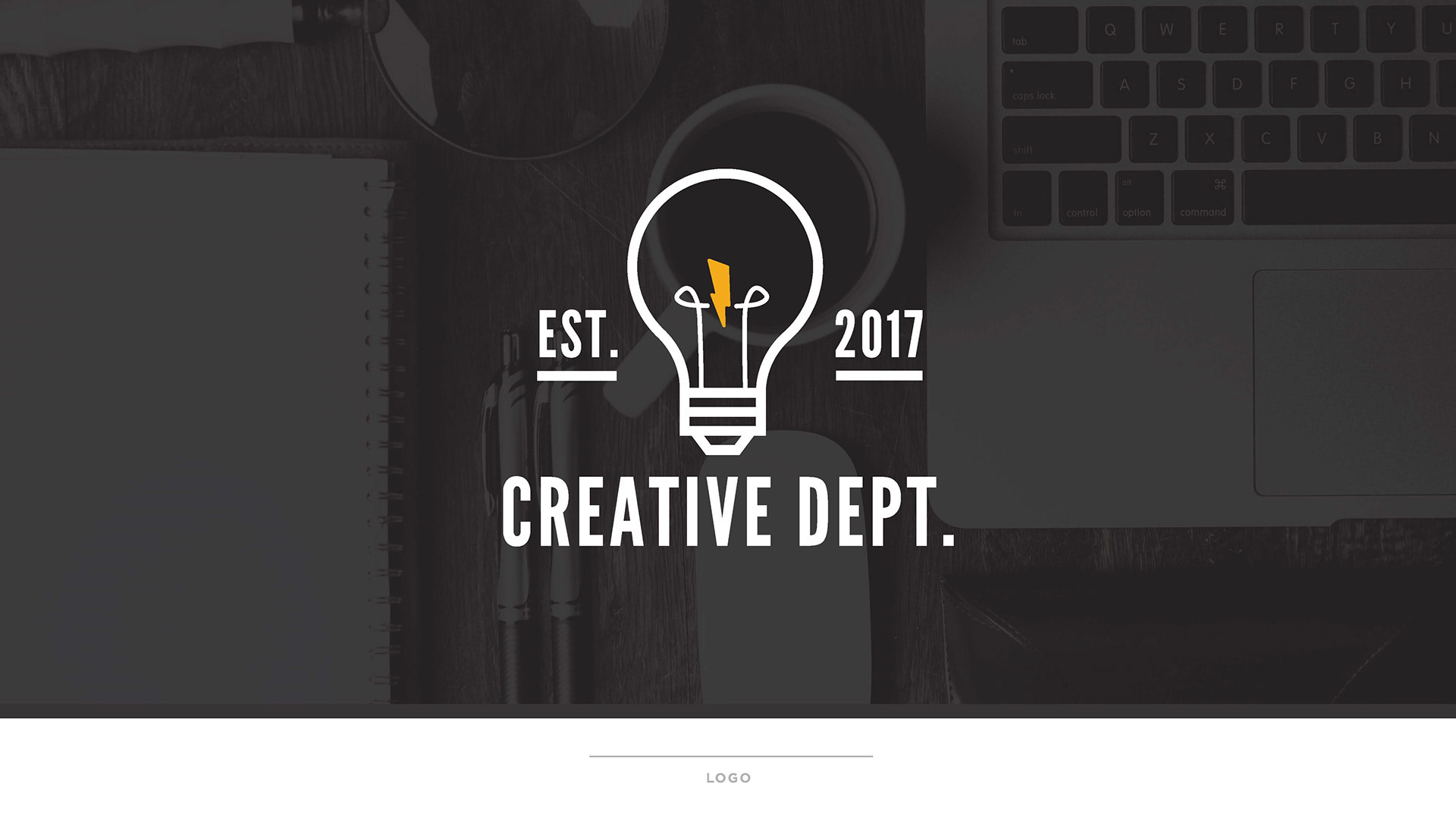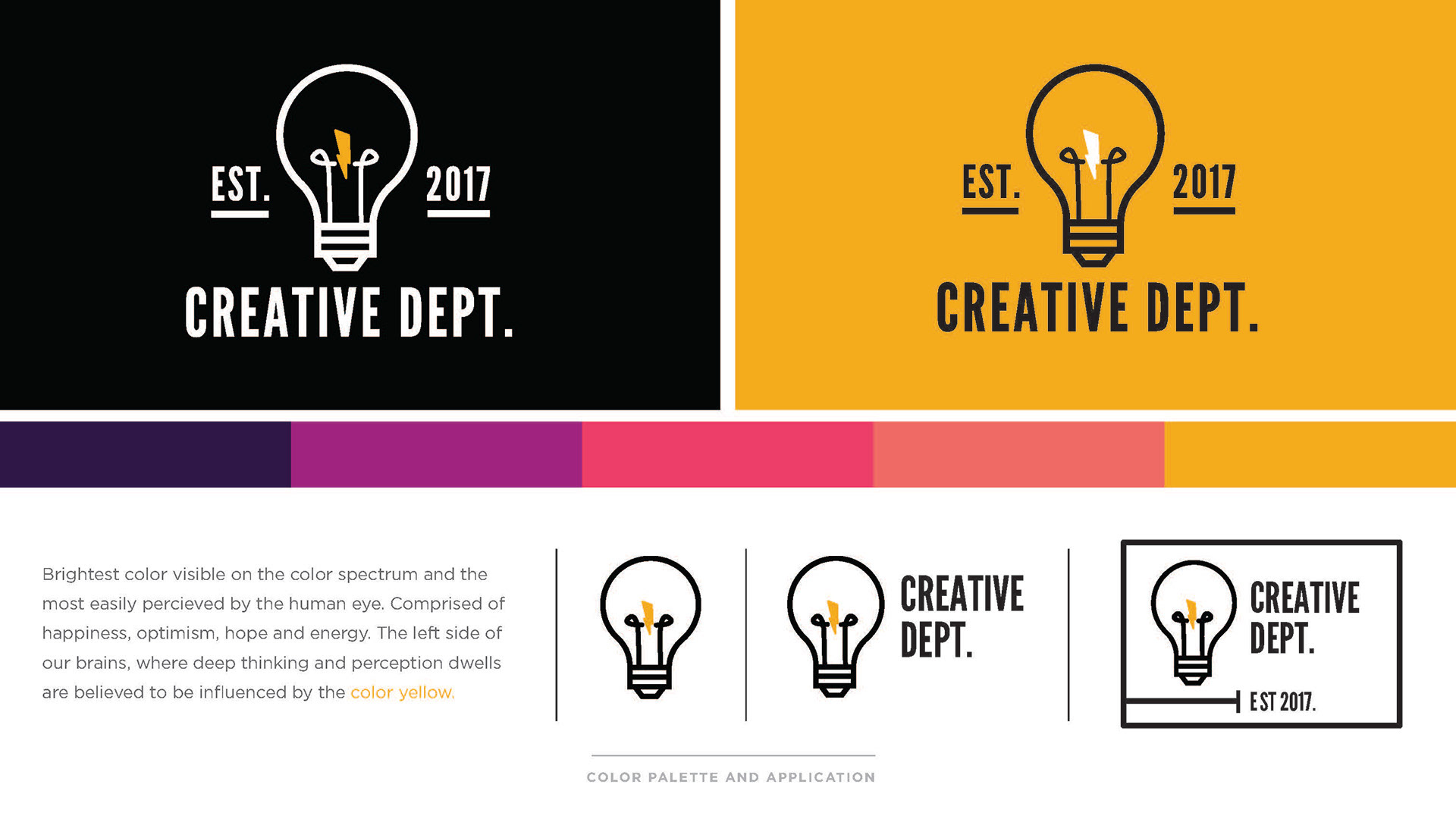 ___________________________
Vacation Rental Potential
Pitched a fresh logo mark for the HomeAway's "Vacation Rental Potential" show on A&E. Collaborated with designer, Michael Tangonan to create a unique and edgy mark designed to stand out from the real estate
shows in rotation on and off the network.