Integrated B2B Marketing Campaign
Designed a campaign to alert researchers in the tech market on new research product offerings—and what better way than food? We repurposed a food-themed online playbook called "6 Ingredients for Healthier B2B Research" into actual recipe cards. Those recipe cards, a customized tote bag, and artisan snacks were packaged together and shipped off to a carefully selected group of researchers. The idea was to combine our tips for healthy research with delicious, healthy snacks in order create buzz among our target audience.
2016 PRINT Design Winner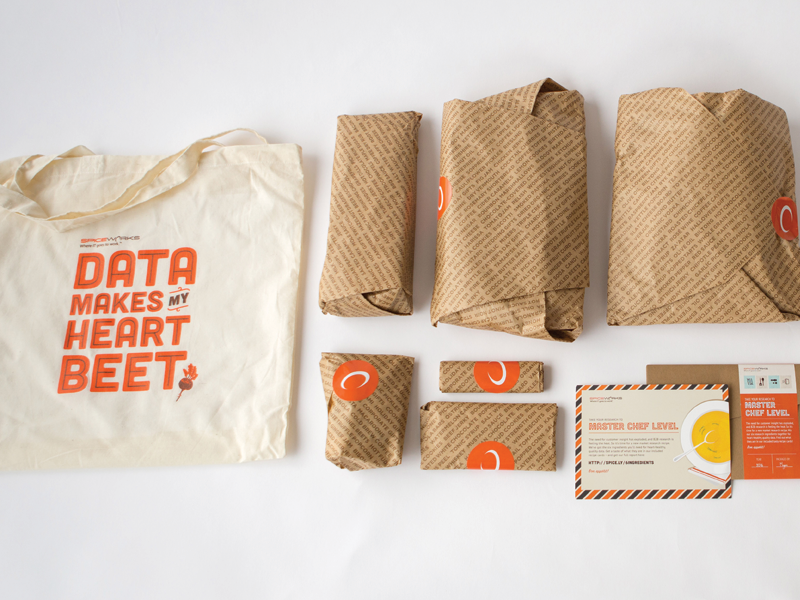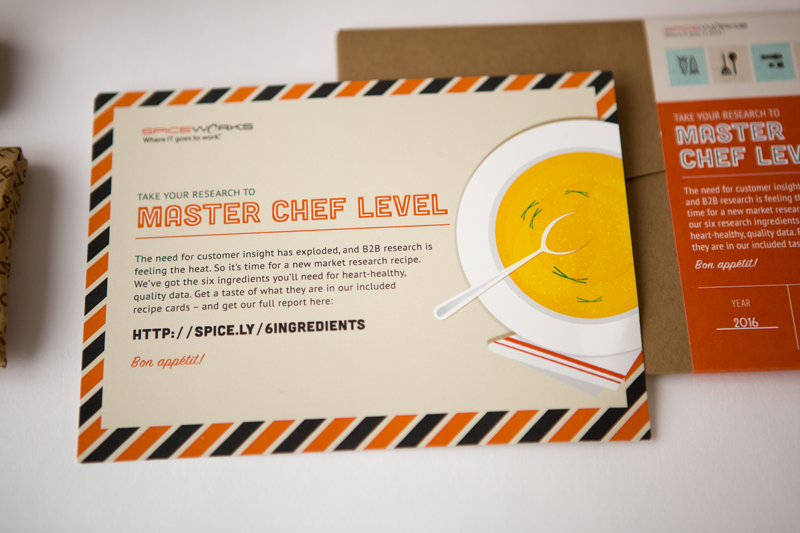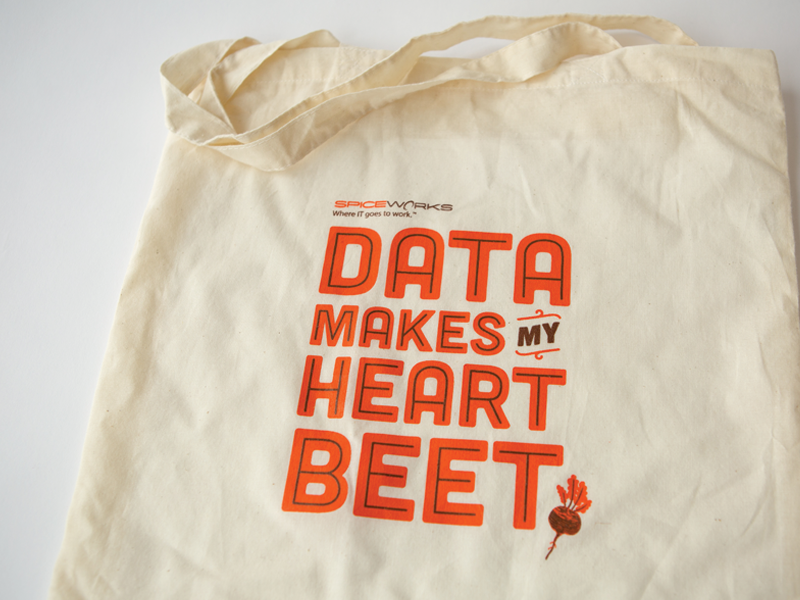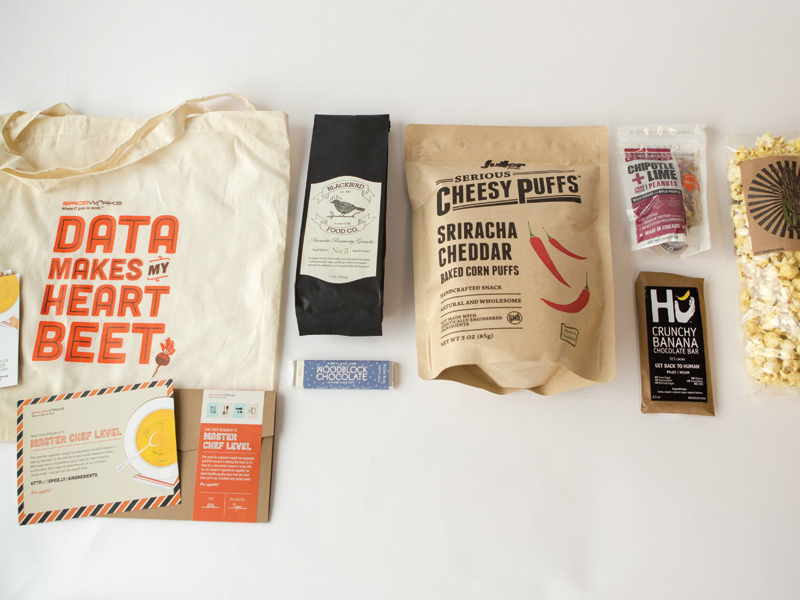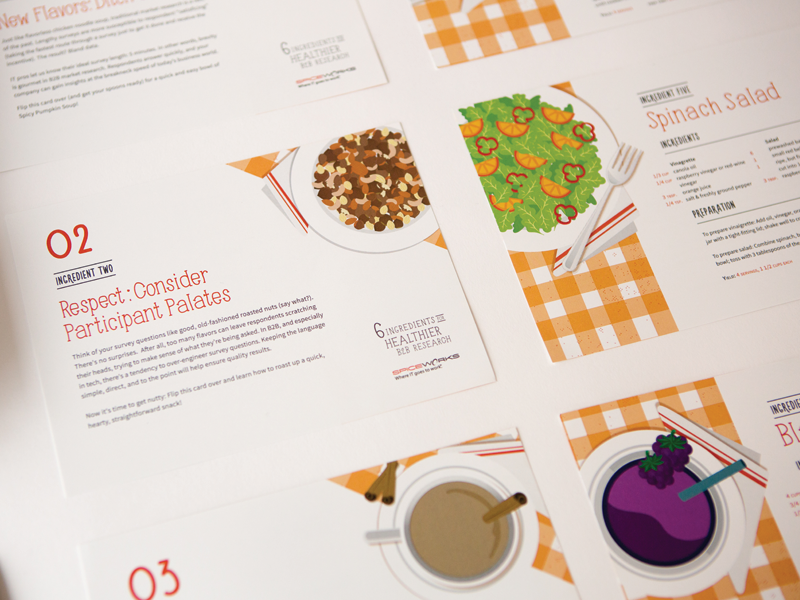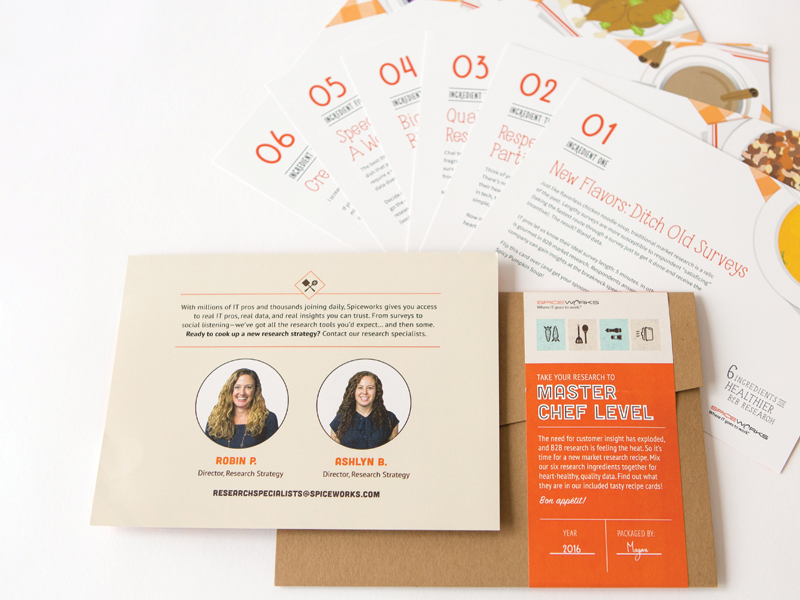 Integrated Marketing Campaign Ebook
Designed and illustrated an ebook to engage and educate tech marketers
how to conduct and employ healthy B2B research in marketing campaigns
View Ebook.