Partner Communications B2B Campaign
Created a illustrative, international banner ad campaign that educated travelers on the potential income
they could earn by turning their primary home into a vacation rental while away on a holiday.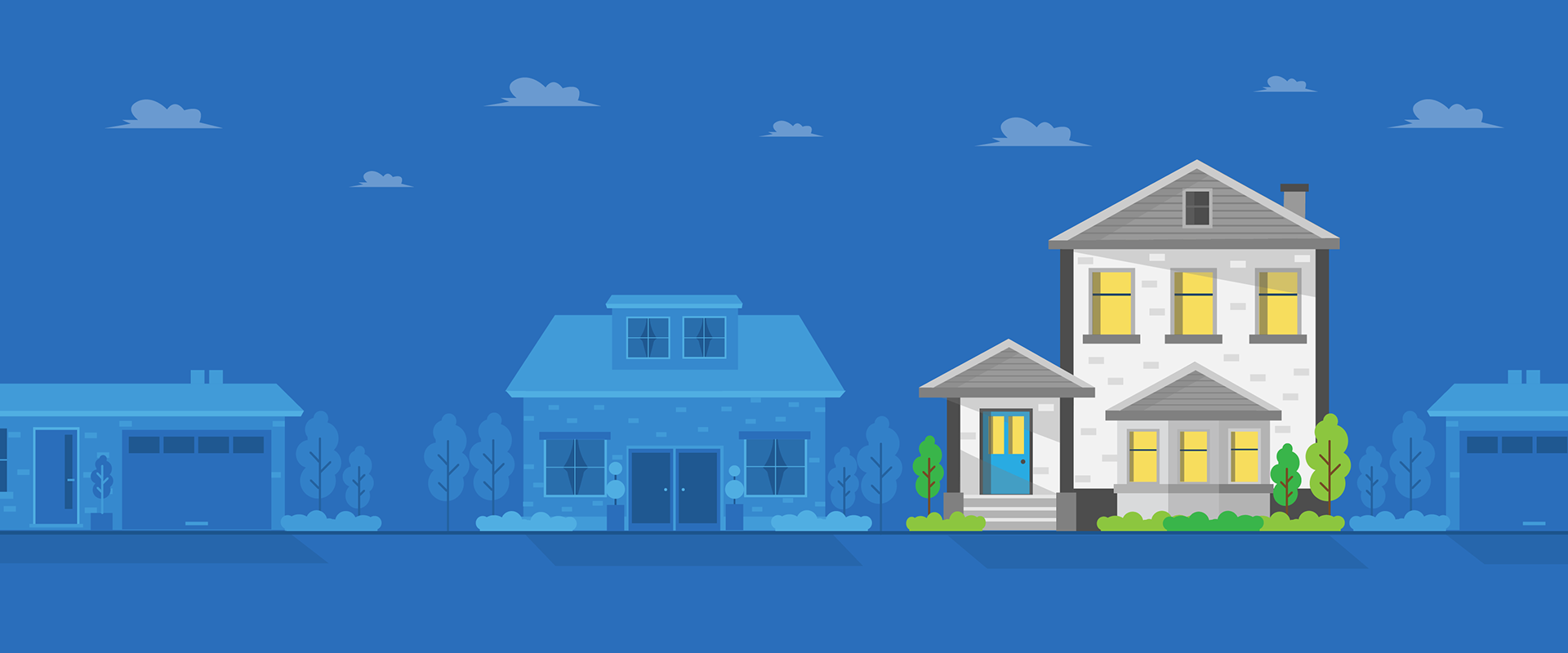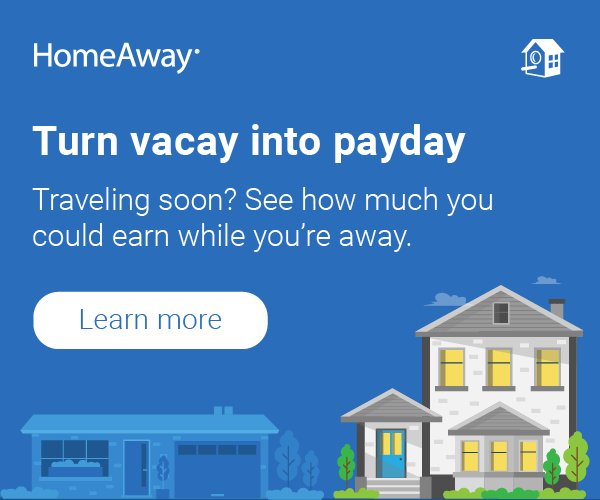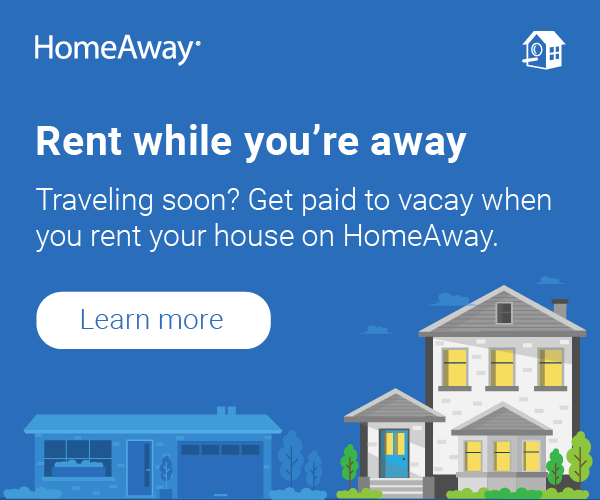 Premier Partner B2B Communications
In 2018, I oversaw a rethink and redesign of HomeAway and VRBO Partner Communications. Currently focused
on creating a flexible, cohesive illustration-driven library that is leveraged across digital communications
for more a more approachable, engaging brand experience.