Marketing B2B Manuals


To create a library of marketing manuals to guide IT buyers on how to create
custom-built content to best serve their tech customers.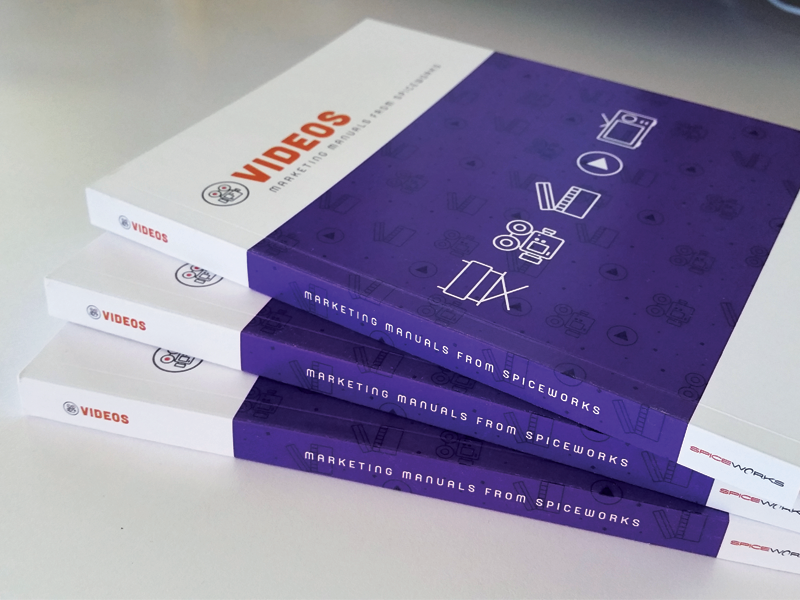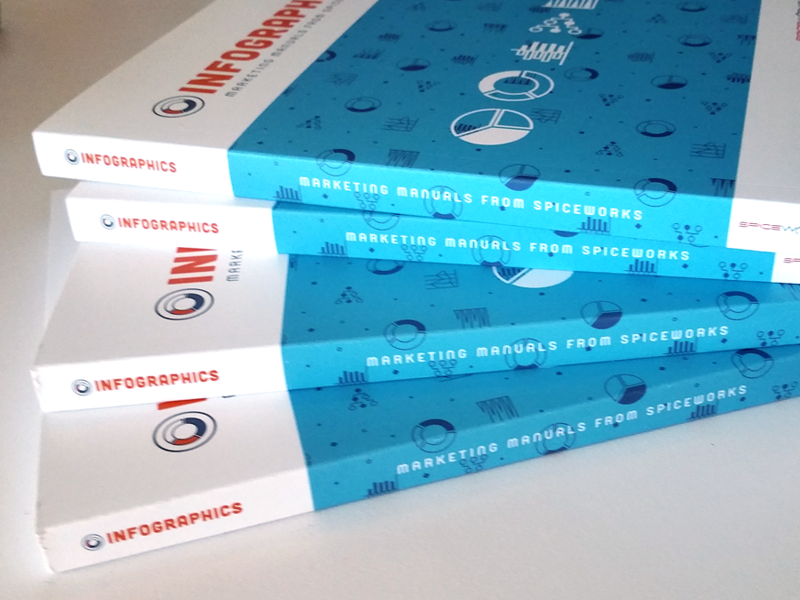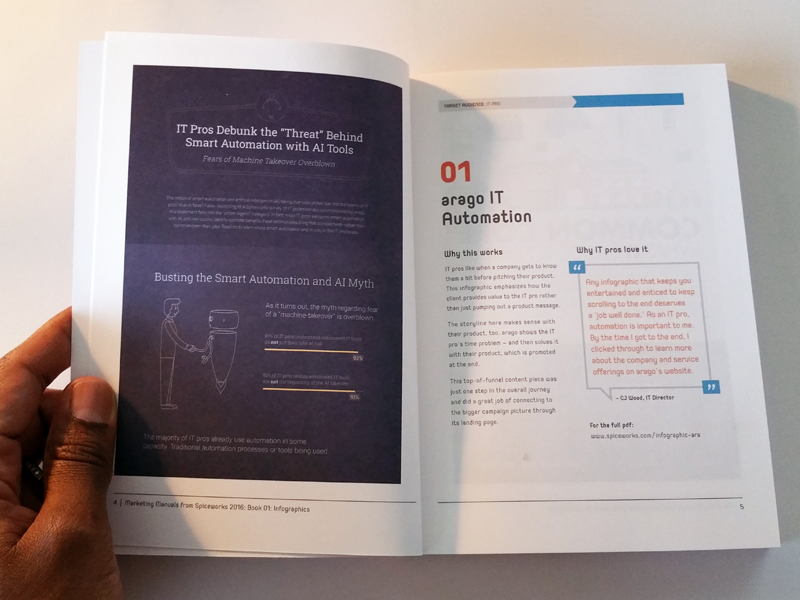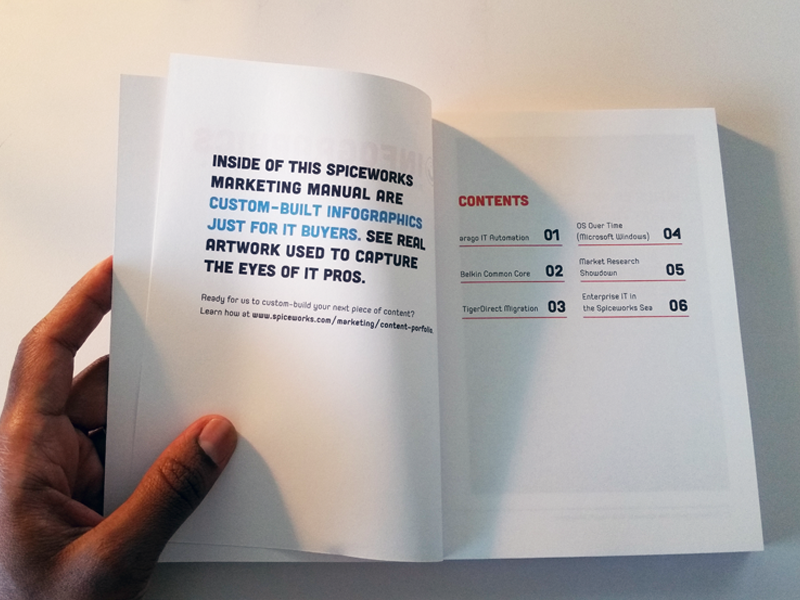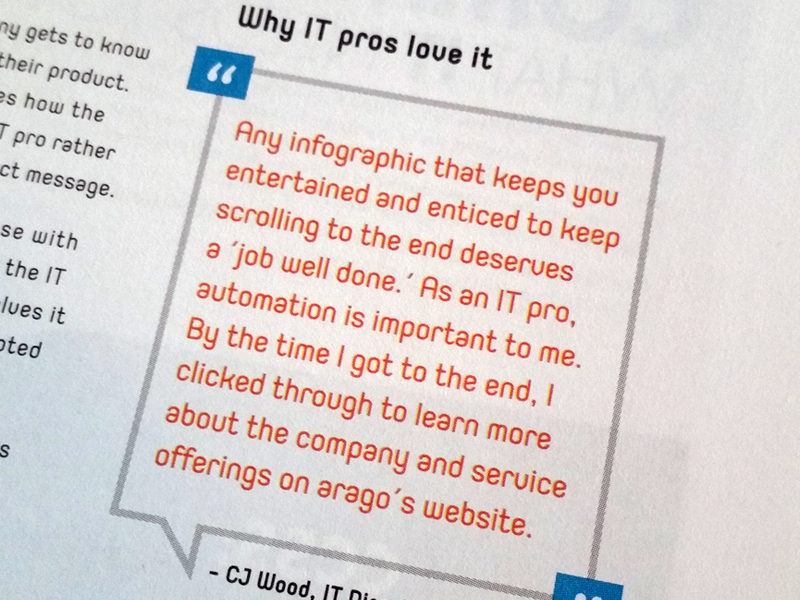 'Help Desk' Translator Infographic
Designed and illustrated a light-hearted poster centered around the real thoughts, questions
and answers users post to IT pros versus what they really mean.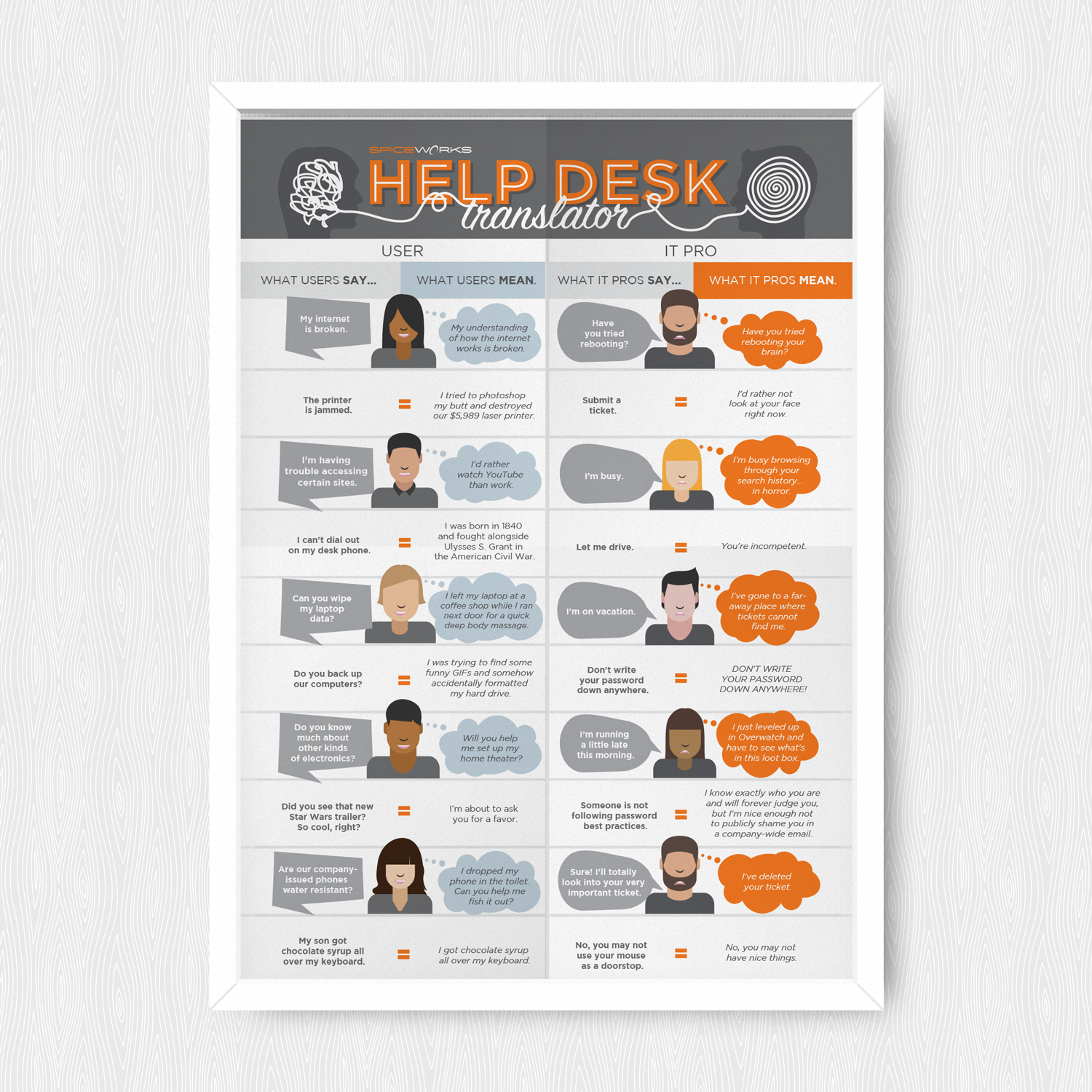 IT Pro Manifesto
Designed and illustrated a poster that communicates direct tech marketing advice from 
IT pros. As a result this poster won back old accounts and sustained new ones.