2019 Rezfest Conference Website
Designed the 2019 Rezfest conference site to welcome professional property managers to the vacation
rental's leading technology conference. This site design established the conference template for internal partner conferences.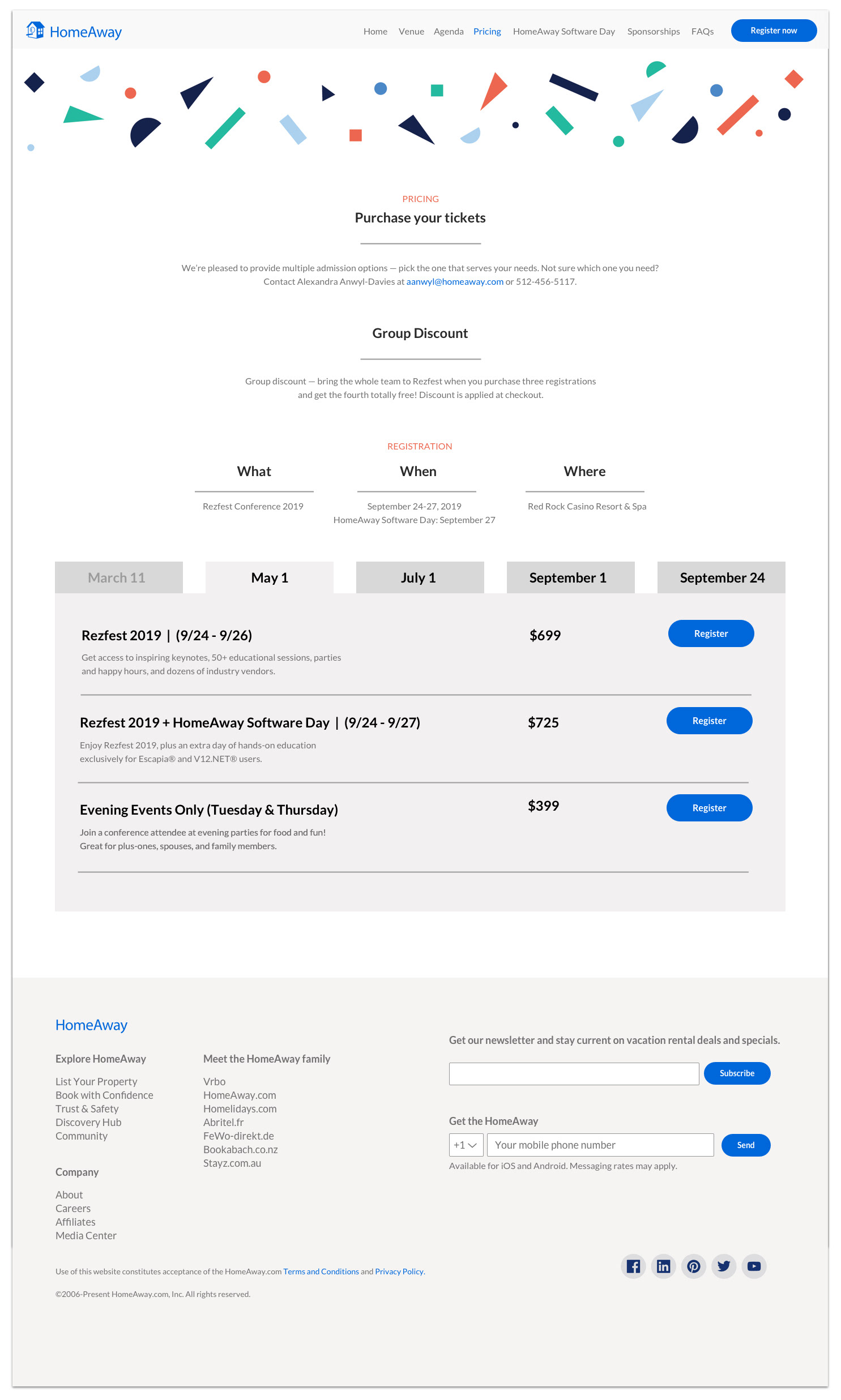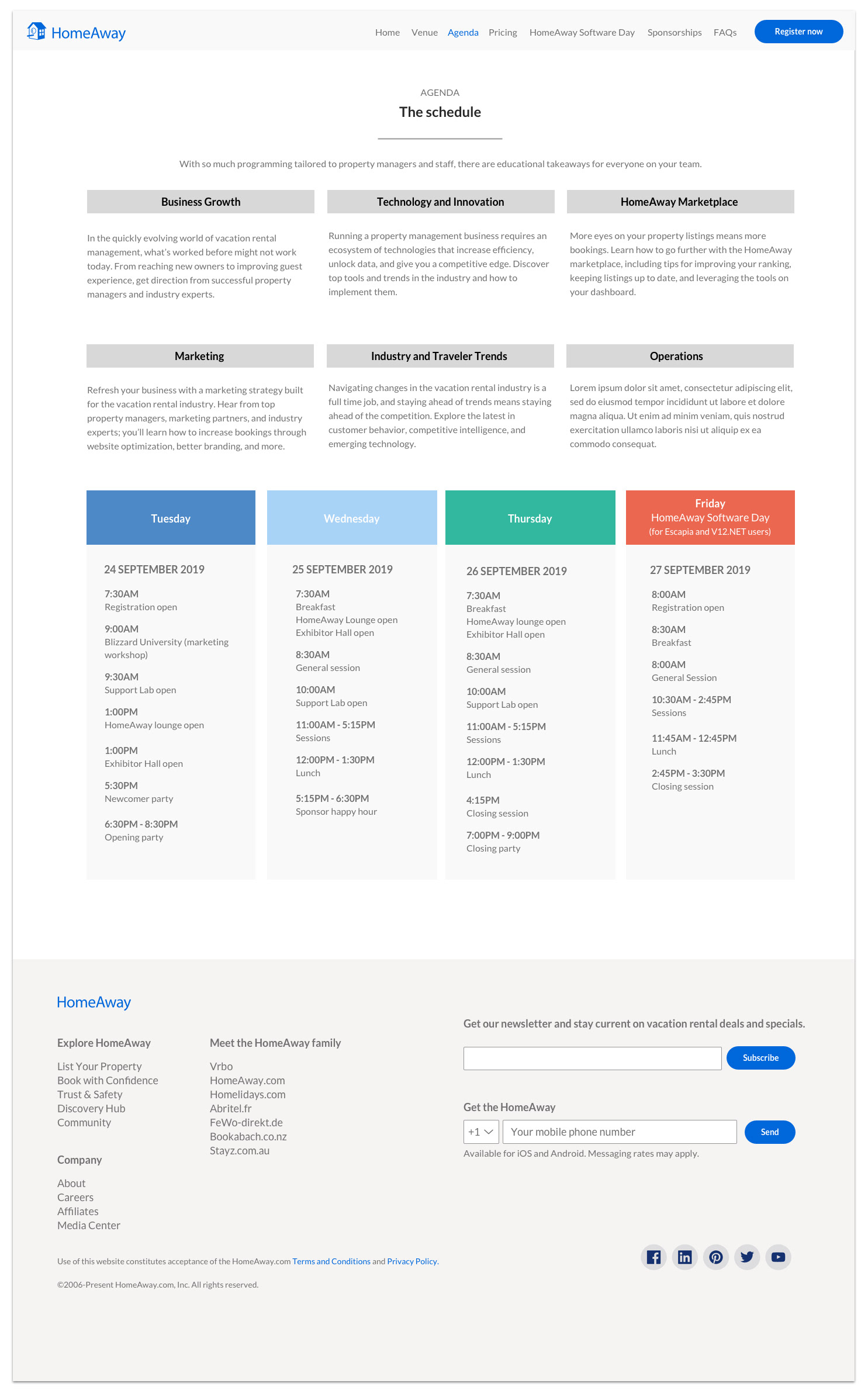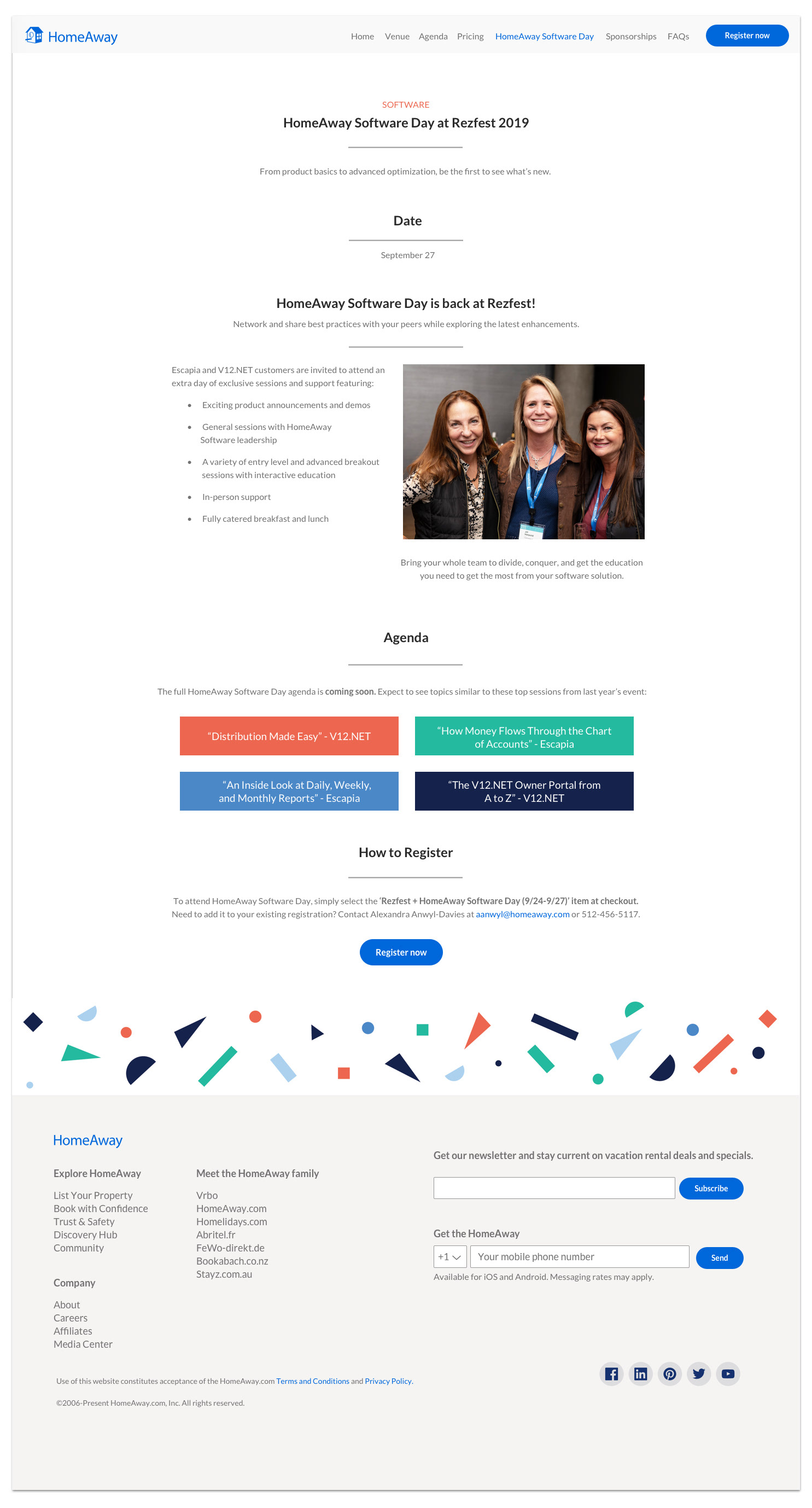 2019 Rezfest Website Wires
Process is important. Below is the framework I created to build
the site structure for Rezfest and a template to use for future conferences.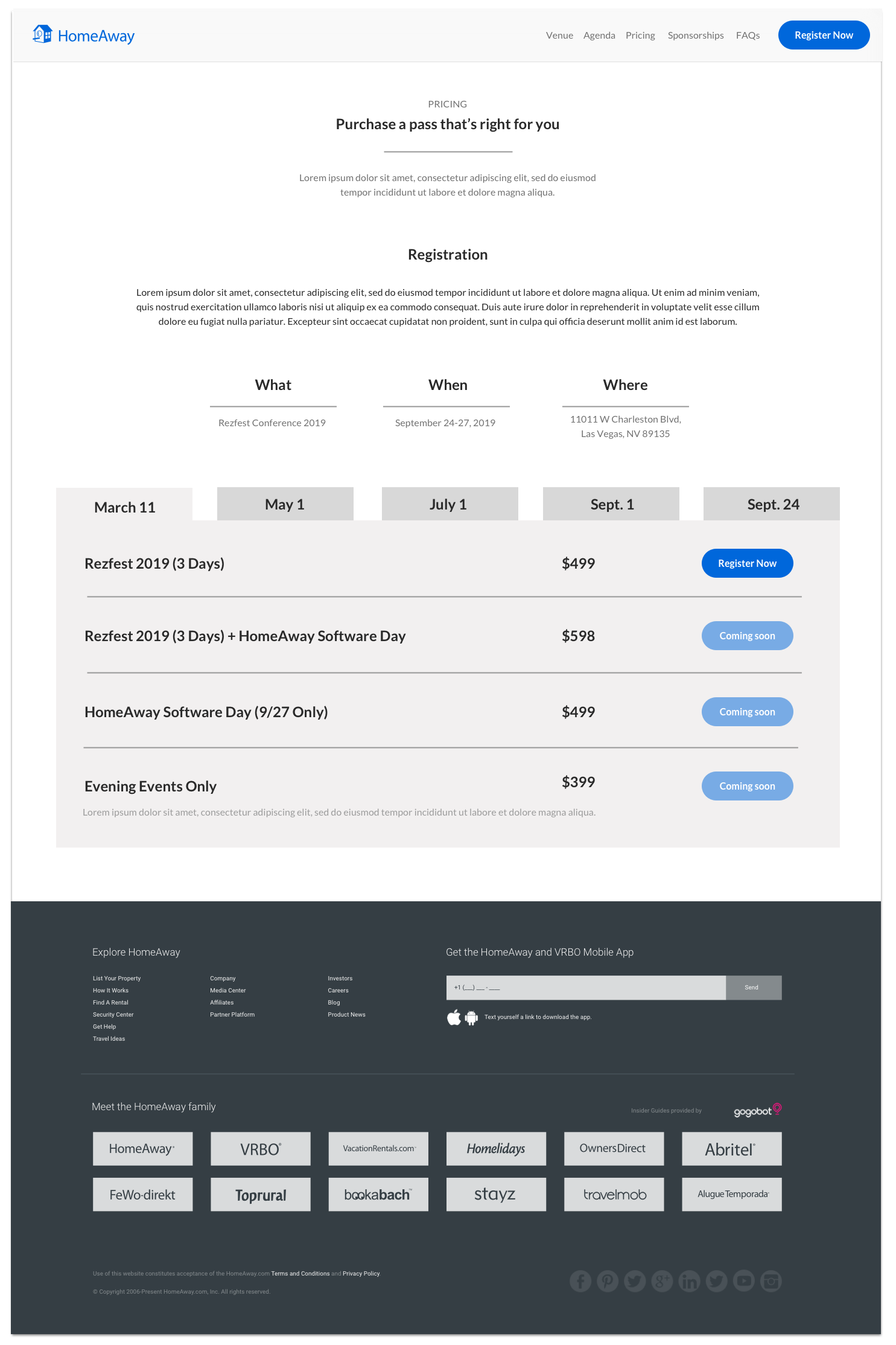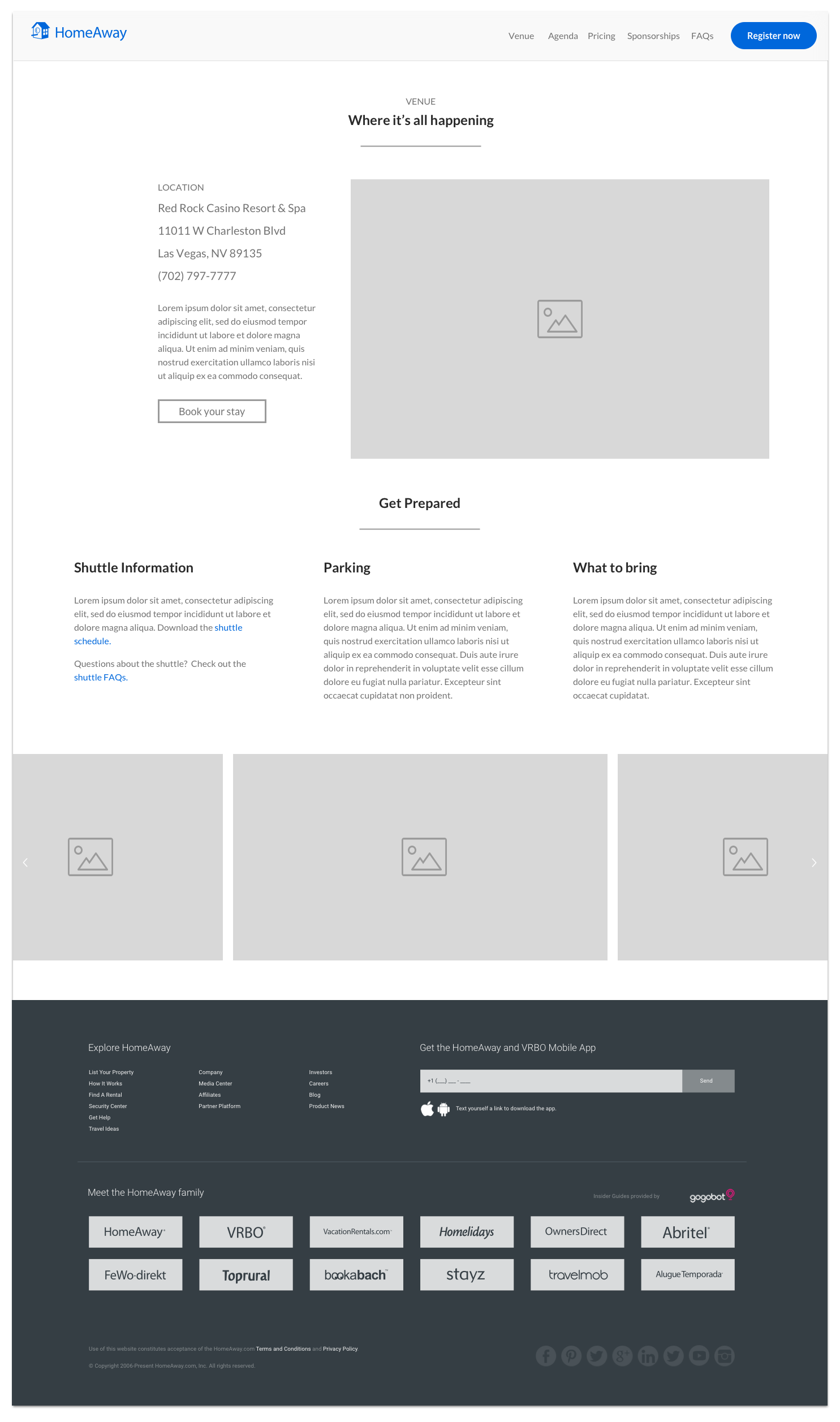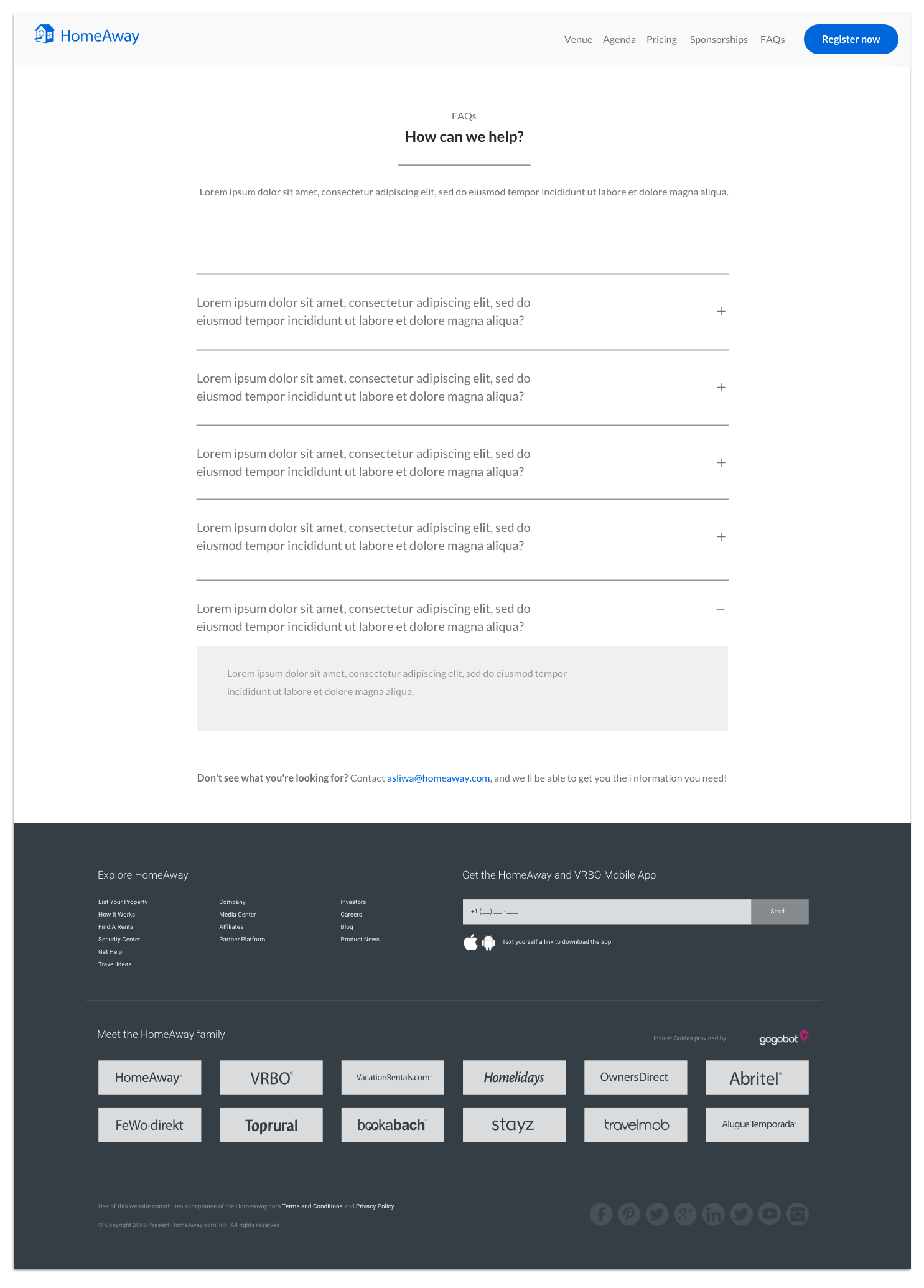 ___________________________
HomeAway's 'Fest Like the Best' ACL Fest Sweepstakes
Designed a bright, fun and exciting responsive site and branding that launched HomeAway's 3rd annual sponsorship of Austin City Limits Festival. The giveaway included four 3-day VIP tickets, a weekend of
non-stop ACL Fest fun for two winners and 3 friends, 4-night HomeAway stay in a 'cribs-worthy' vacation rental near the music festival, roundtrip travel to Austin, TX, backstage access, and CamelBaks for the whole crew.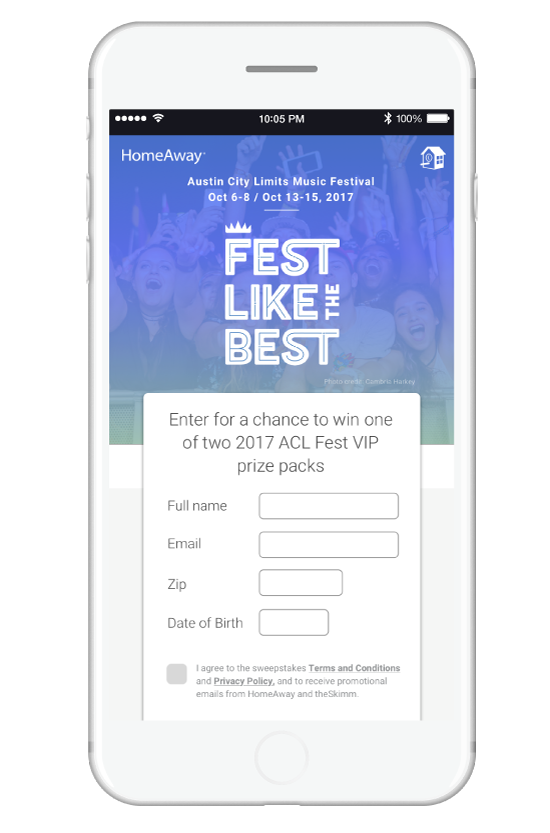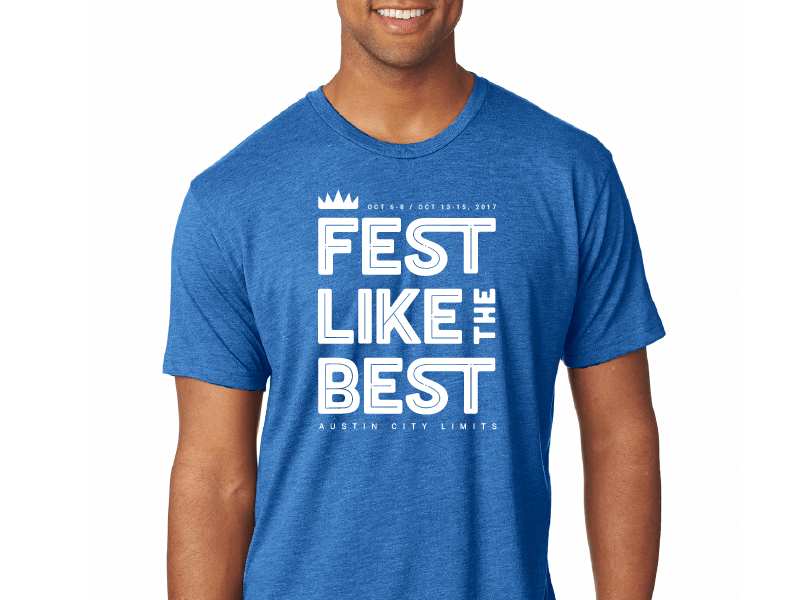 Personalized, custom, hand lettered welcome for winners of the HomeAway ACL Fest Giveaway.
View
custom hand-lettered type process (pictured below).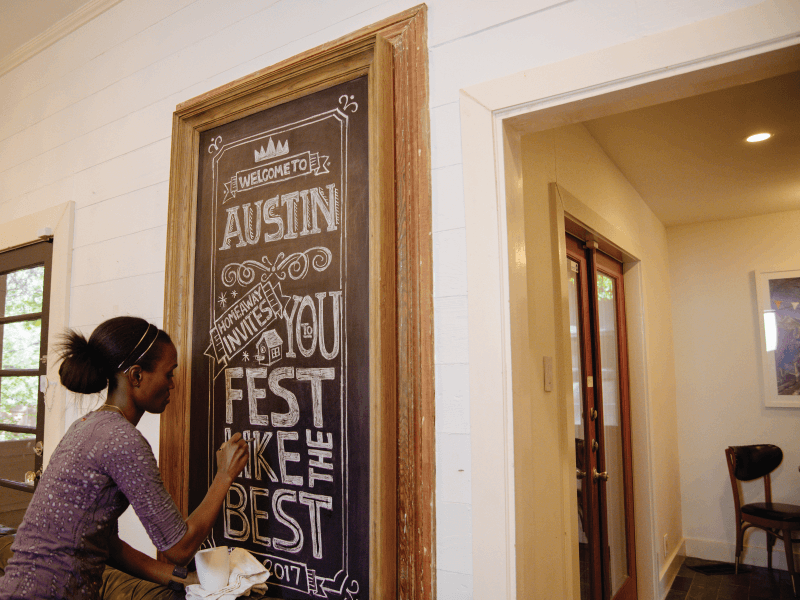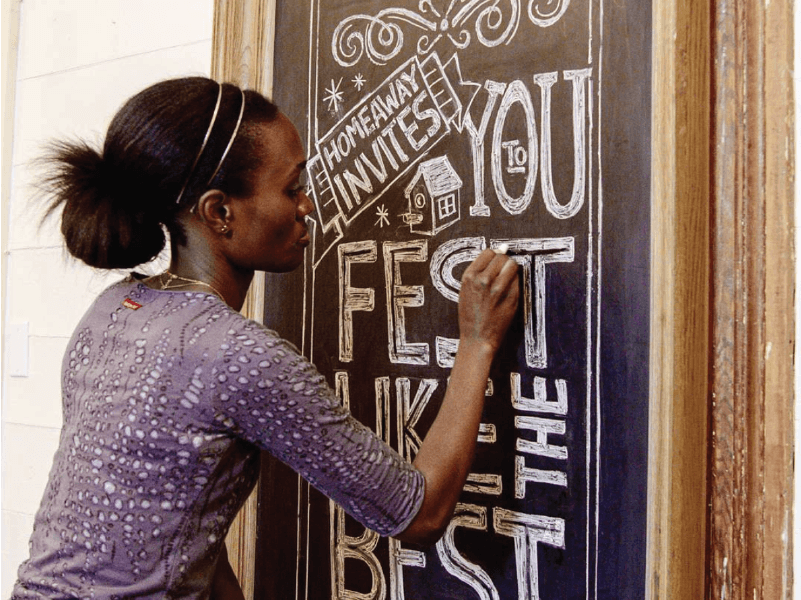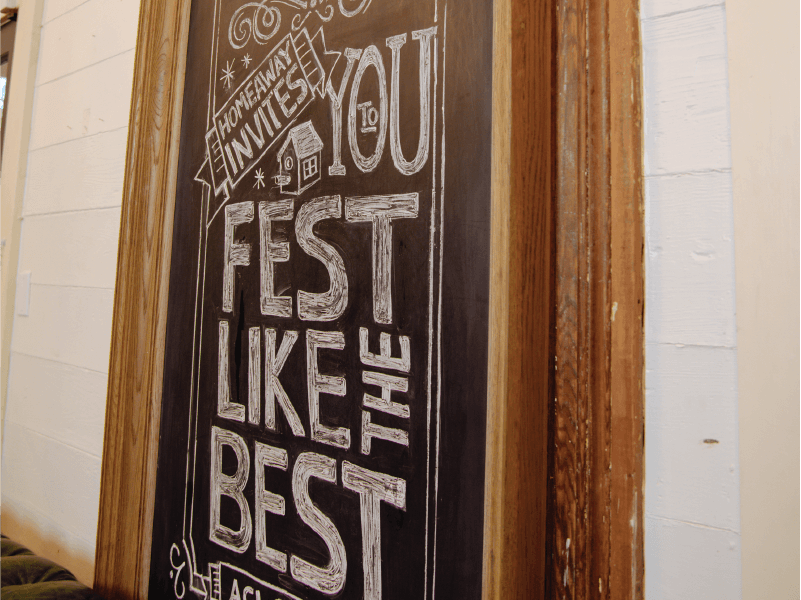 View video of the vacation rental (from the sweeps) below.
___________________________
Spiceworks Annual State of IT Report
Create and design an engaging, digestible, relevant and accessible report focused on providing  IT professionals with the latest trends in IT, breaking news on budgets, tech adoption, and the general state of IT.